Do what you do best,
let WafCharm do the rest

With Wafcharm, AWS WAF operations are automated. WafCharm automatically configures, curates and upadats AWS WAF rules in order to respond to new vulnerabilities. WafCharm also helps creating optimal rules and dealing with false positives.

With the use of WafCharm, without disrupting or altering the existing rules or system, your IT and security team can focus on other strategic initiatives.

Manage simple,
no new platform to deploy

WafCharm is seamless with AWS Dashboard: Easy to Manage, No new platform to deploy WafCharm works seamlessly with the AWS dashboard, keeping your data secure and private.

Also, WafCharm is easy to implement since its seamless with AWS.
AWS OFFICAL PARTNER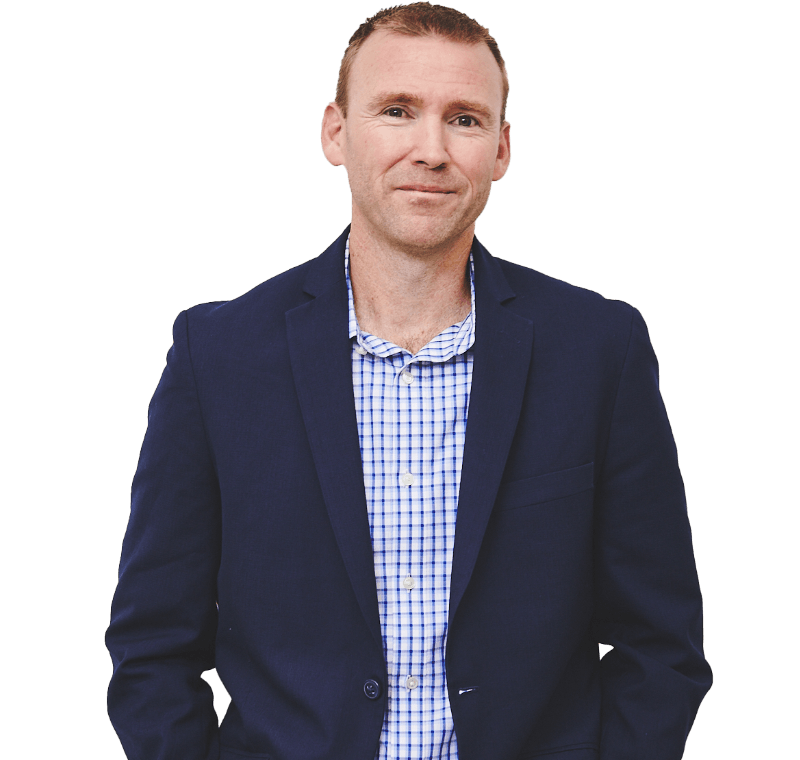 Shawn Brady
Global Partner Manager
Edge Services
Amazon Web Services, Inc.