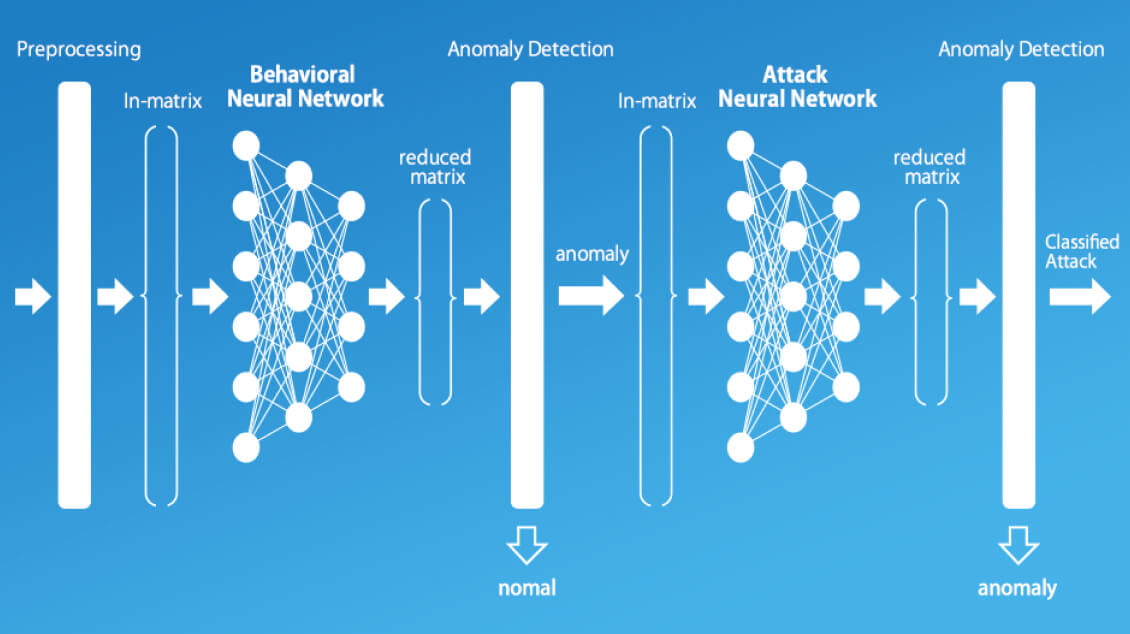 Cyneural
Deep Learning AI engine
Cyneural, a cyber-attack detecting AI engine using Deep Learning, uses a feature extraction engine that makes use of the knowledge gained through our research on web access and various attack techniques to construct multiple learning models, which makes it possible to detect general attacks, as well as quickly discover unknown threats (zero-day attacks) and false-positives.
WRAO
AI-driven Technology for tule optimization
WRAO is a patented technology for automatic rule optimization for websites to reduce the cost of WAF operation. Through user's web access data, WRAO learns the normal access trend of a website and predicts the attack possibilities on the website. As a result, it is possible to automatically select flexible rules that match the modeled web application and attack model.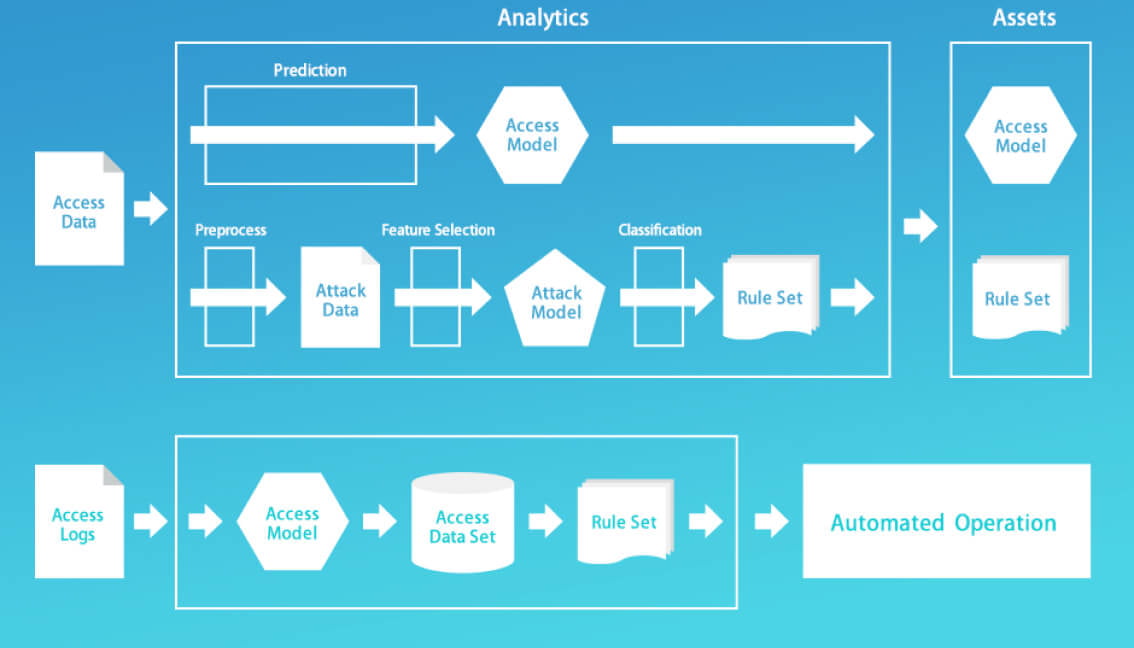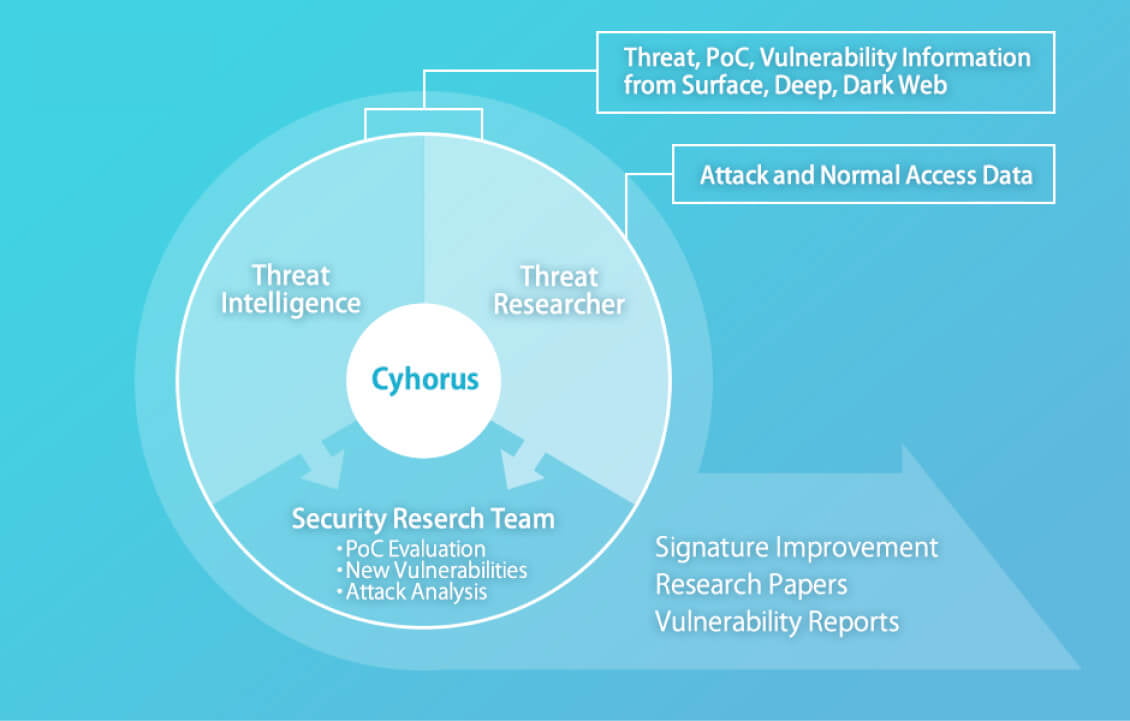 Cyhorus
World's leading cyber threat intelligence & the team of security researchers
The demand for collecting and evaluating cyber threat information and quickly reflecting it in signatures is increasing day by day. We collect the latest information from the world's leading cyber threat intelligence information, affiliated Israeli companies, information on the Internet, etc. efficiently, and our in-house team of security researchers consistently perform accurate evaluation and creates signatures.
System Architecture