Implementing robust security measures to enhance the security of services

When did you decide to use WafCharm?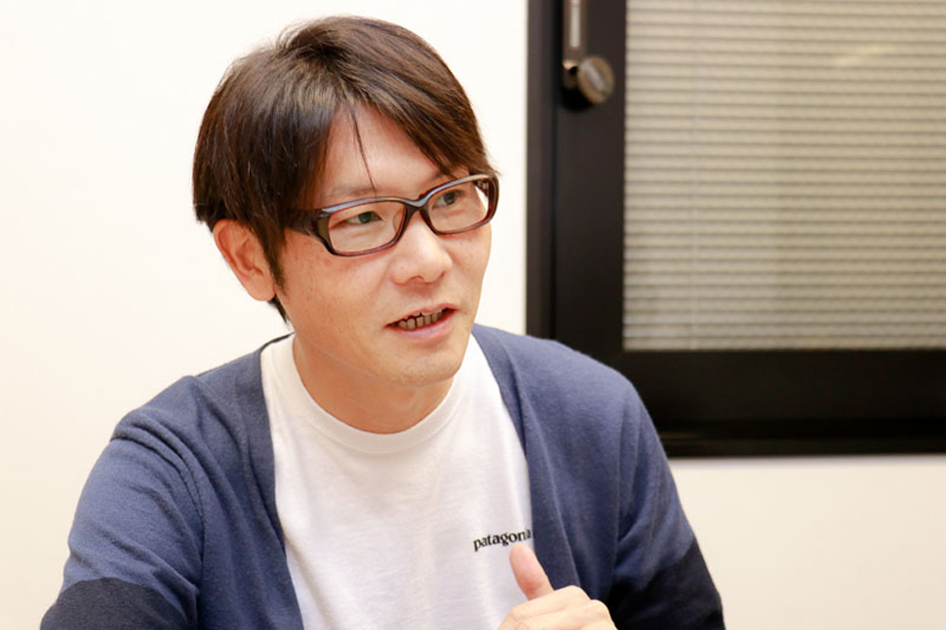 As the General Manager of the Development Division at Coconala Inc., I'm in charge of resolving issues and introducing new tools and services to support our system.
Since we were using an older version of the framework at the time, I thought it'd be bad if we had a security breach before updating it. Also, since the team of less than 10 people that is responsible for our infrastructure are also responsible for several other tasks such as SRE, service operation and customer support, corresponding security patches for the framework in a timely manner was always going to be a difficult task. Therefore, we decided to take robust security measures and implement WAF to our system.
However, before deciding on WAF, we compared various on-premises and cloud-based WAFs provided by different security vendors, including Cyber Security Cloud's own cloud-based WAF "shadankun". A lot of the services were quite attractive, but depending on the service, there were hurdles such as implementing a new cloud service, having a new hardware, etc. Eventually, we decided to take advantage of AWS and utilize its WAF service together with "WafCharm" to automate the AWS WAF operations.
"WafCharm" takes care of complex AWS WAF operations

How was it to operate AWS WAF by yourself?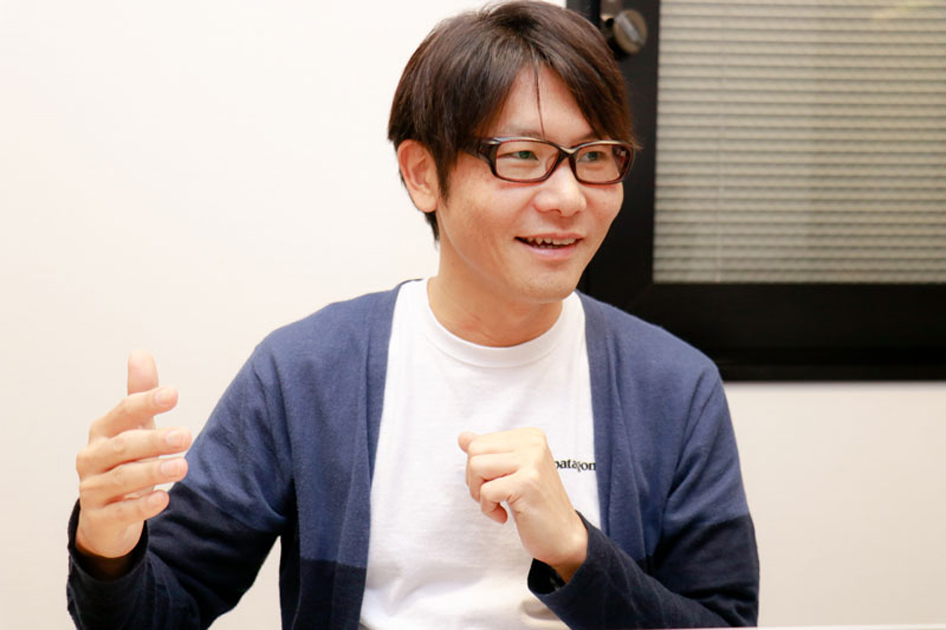 The good thing about using AWS WAF is that it is easy for AWS users to use, and it is possible to start with the price range that matches the scale of the service.
However, as it is a self-service platform and all the operations are needed to be taken care of by ourselves, we realized that from internal resources viewpoint, it is honestly not realistic to update the rules each time. We can't afford to focus on just tuning the AWS WAF rules, or to individualize the task and set up just a single person in charge. This is because, as a startup, it is important to make sure we're not totally dependent on an individual employee for a task.
Therefore, after thorough investigation, when we found that "WafCharm" is a service for automation of AWS WAF operations, we decided to give it a try.
How did you like using WafCharm?

The use of "WafCharm" has made the operation of AWS WAF, which was difficult until now, very convenient. I'm not exaggerating when I tell you that this was the perfect solution for us. By leaving AWS WAF operation to "WafCharm", we no longer need to devote our internal resources to security measures.
We also feel extremely satisfied with the extensive support system with smooth and timely correspondence whenever required for any requests or concerns. We really appreciate the efforts Cyber Security Cloud put together in resolving things that we wanted to respond to as quickly as possible.
Could you tell us about your future prospects?

Together with work-style reform encouraged by the government and side businesses boosted by the changing times, our services have also expanded.
We are currently in the process of increasing our workforce in order to provide a more comfortable service for our users and will do our best to enhance our corporate value by ensuring the security of our information and improving our services.