Do what you do best,
let WafCharm do the rest

With WafCharm, AWS WAF operations are automated as it automatically configures, curates, and updates AWS WAF rules that best fit your environment.

Additionally, with a full team of security experts, WafCharm always stays ahead of new vulnerabilities by creating and applying new WAF rules. This ensures that your website is protected against the latest threats and vulnerabilities.

Without disrupting or altering the existing rules or system, your IT and security teams can focus on other strategic initiatives.

Easy to manage!
No new platform to deploy

WafCharm is a platform that integrates smoothly with the AWS Dashboard, making it easy to manage and implement with no new software to learn. Its seamless integration ensures the security and privacy of your data.

Users can easily manage the signatures and access log without deploying any new platform, making WafCharm a hassle-free solution.
AWS OFFICAL PARTNER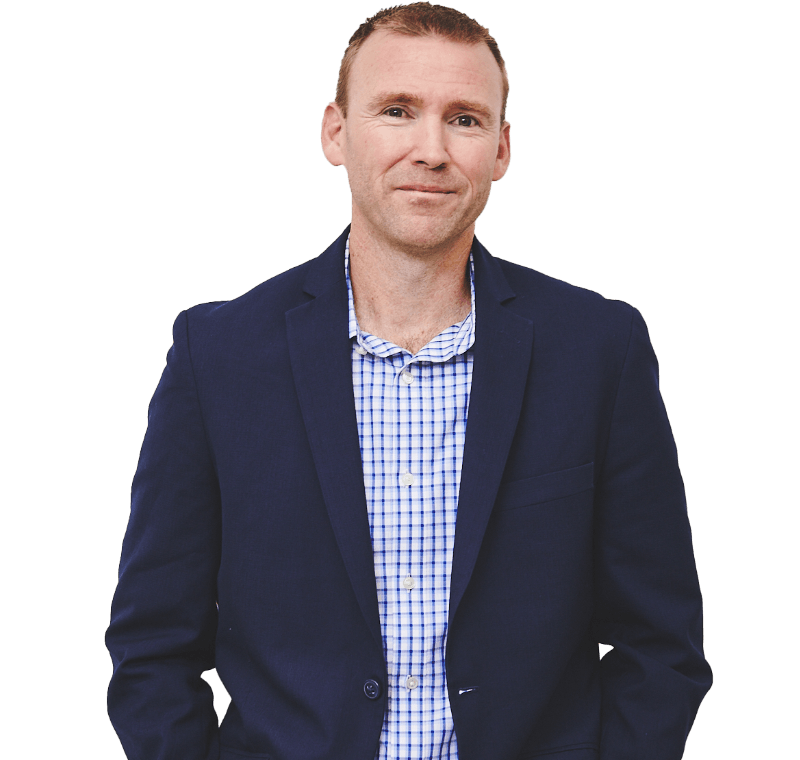 Shawn Brady
Global Partner Manager
Edge Services
Amazon Web Services, Inc.